The Psychology Behind Advertising
What is the first thing that comes to your mind when you see an advertisement? Some advertisements will make you feel emotional while others shall evoke a memory from your childhood. You feel in a particular way about an ad because a well-planned thought process is behind its creation, using elements of psychology.
How Does Psychology help?
Psychology plays an important role in understanding the human mind and behaviour. So, in order to attract the attention of the desired target audience, advertisers use elements like emotions, memories, persuasion and colour for successful advertising and branding.
For eg. Do you remember the time when you rushed to buy that pair of denim where it was mentioned "only a few left" or the quirky watch which labelled "limited edition". These are some of the methods used by advertisers to create "FOMO" (Fear of Missing Out) among people so that their products get noticed.
Psychological elements in Advertising
1. Greater Emotion = Greater Sales

People feel more connected to a product or a service when the element of emotion is being used. Love, happiness, anger, disgust, sadness, fear etc are used in advertising to convey different meanings.
● The Ad campaigns made by Coca Cola are mainly focused on Spreading Happiness. "Happiness starts with a smile", "Choose Happiness", "Share a Coke" etc are some of their successful advertising campaigns.
● Brands like Cadbury, Johnson & Johnson, Tanishq etc, use the emotion of love in their advertising to showcase that loved ones should be bestowed with the best care and affection
● The PSA's which are made on Road Safety, Vaccination, No Tobacco etc, evoke fear and concern through their ads
2. Memories
Memories are an integral part of our life. Sometimes through advertisement, the Brands try to make use of these memories to make people feel more connected with their products.
● Pepsi and Lays- "Back to School" Ad brought nostalgia about the last days of school life and it showed how "Pepsi and Lays" was the mandatory combo snack in a student's life.
● Paperboat Ad- "A Paperboat ride down the river of memories" – One of the best nostalgic ads for the 90's kids of India. Starting from the tune of Malgudi Days to remembering all the childhood memories of the millennials.
3. Persuasion
For every advertisement, their basic goal is to persuade consumers to buy their products. But the question arises that how can one make it more effective? It is seen that people usually get attracted to things which are endorsed by their favorite celebrities or are recommended by experts in a given field.
● Lux Soap- "Lux brings out the star in you"- This brand of soap is highly endorsed by Bollywood celebrities. So it one of the most popular soap brands across India.
● Colgate – "No.1 Brand recommended by the dentists"- Who wouldn't want a dentist recommendation? This was a very clever strategy applied by the brand. They simply meant that if you use this product, you won't need to worry about dental problems since it is recommended by dentists themselves.
4. Colours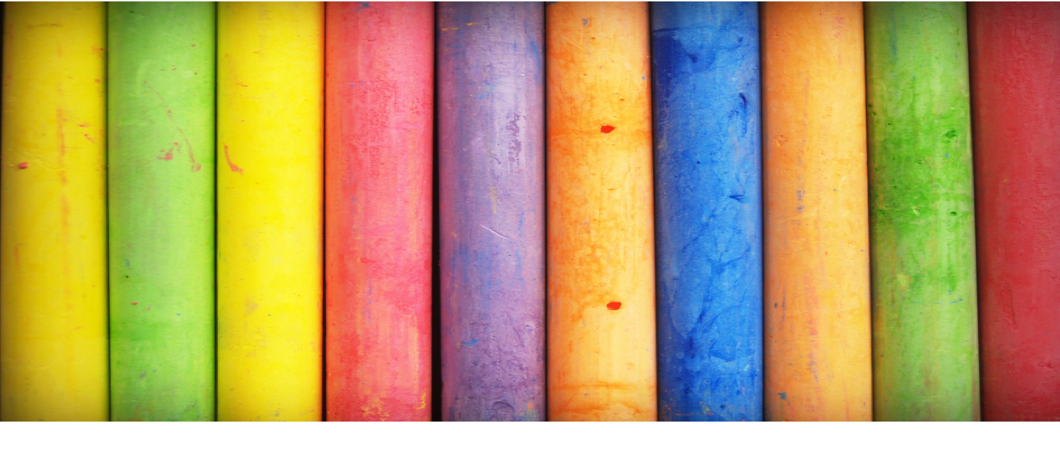 Imagine a life without colours. Pretty dull right? This is the case with advertisements. Every colour has a different mood, purpose and connotation. They help in controlling the emotion and perception of an ad.
● Red- means Love, Anger, Masculinity, Power etc.- Eveready India's "Give me red" Ad showcase strength, power and energy through its advertisement.
● Blue- represents Cool, Honest, Intellect, Trust etc.- "Pepsi Blue" Ad uses the colour blue to label it as a Cool brand which is preferred by the Youth.
● Green- Nature, Freshness, Health, Harmony, Calm etc. – Tropicana Juice Ads are made showcasing lush green orchards which represent nature, freshness and health.
We have now got a brief idea about how psychology has a major influence on advertisements. These principles will help the advertisers to understand how people can be influenced. So before you make an ad make sure you've got it covered.