Age-Old Marketing tactics to stop in 2020
For the current entrepreneurs, every successful venture's winning mantra depends on effective marketing strategies. While marketing has existed for ages, the ways in which it is practised have gradually evolved over the past few decades. This change in the style of marketing is in adherence to the advancements in technology seen across the world through different mediums of communication.
There are two widely known methods of marketing that trot out the generational difference in people's approach to marketing. The first one is traditional marketing which widely consists of T.V, radio and print advertising. The second one is called digital marketing and this type of marketing consists of anything that exists in the wide plethora of the internet. In a tussle for superiority between these two modes of marketing, the latter has proven to hold the upper hand for the past few years. In fact, some of the traditional methods of marketing have become completely obsolete with the advent of digitized marketing.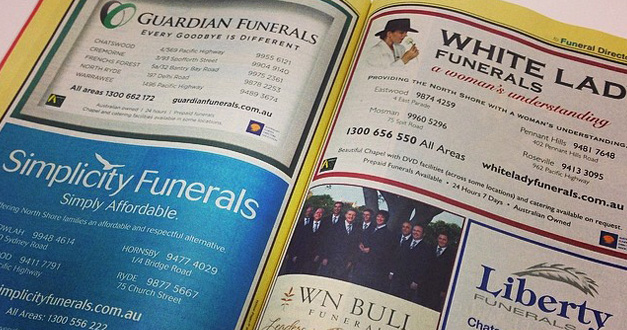 Yellow pages and their demise
Since the first edition came out in 1886, yellow pages were the go-to option for anyone seeking to advertise their businesses. Clients would rummage through the book and find the help or service that they were seeking with ease. Companies would brawl over a spot to place their advertisement in the yellow pages. But now with mobile phone applications providing similar services in a much more convenient manner, yellow pages and their purpose have now become obsolete.
Billboards or Free Posts
Remember that time when you used to gaze out of your car's window to take a peek at the large 'Coca-Cola' billboard on the side of the road. There used to be a time when those larger than life billboards were the main means of grabbing eyeballs for many multinational corporations. Small scale industries could never afford such publicity which consequently took a direct hit on their sales. However, digital marketing has somewhat levelled the playing field between most of these companies by giving new businesses the chance to publicize their company through social media pages or through their company website. This means that large scale outlays like billboards seem over the top and therefore unnecessary.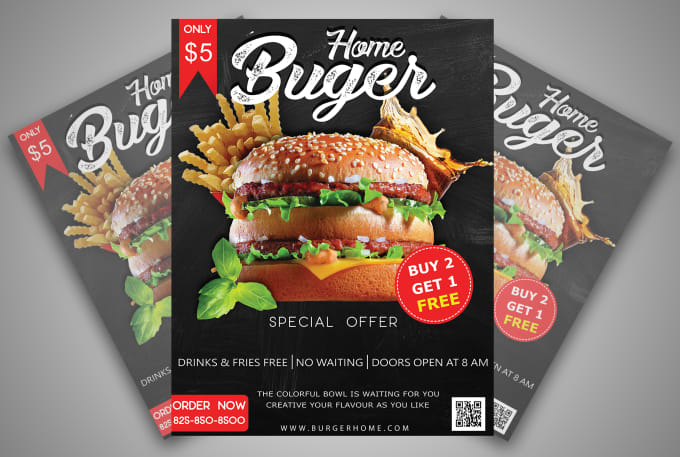 Pamphlets for origami
While industries around the world are breaking their heads to innovatively market their business, some choose to stick to their guns and carry on with their senile marketing methods. Pamphlets being passed to random pedestrians can be considered an excellent example of one such over the hill tactic that is still in use. Pamphlets incur printing costs and their profitability ratio shows that they are a futile investment in garnering higher sales for the company. These pamphlets are barely given a glance by the receiver and often end up like an origami exhibit.
Traditional marketing still holds ground in our times as it teaches us the basic principles of marketing. Yellow pages, pamphlets, and billboards all tell the same basic narrative of marketing, which is "to attract and appeal the potential customer". Despite digital media's overwhelming presence, traditional mediums will not be forgotten. They will continue to be remembered as the pioneer mediums in the world of marketing.