TOP 5 CREATIVE RESUME CONCEPTS EVER!
If you're on the hunt for a new job, we've got some good advice you can live without. But if you want to stand out, then this blog definitely isn't something you'd be turning a blind eye toward. So, before we proceed any further, here's a suggestion- say goodbye to that neat but bland Microsoft Word resume! Instead, go creative on your C.V and see how your upcoming interviews might just turn out to be a catastrophic success! To offer you some inspiration, below is a compilation of the coolest and most creative resume concepts ever designed! Here we go:
1. ROBBY LEONARDI, GRAPHIC DESIGNER & PROGRAMMER, SHARED HIS INTERACTIVE ONLINE RESUME, DESIGNED LIKE A VIDEO GAME.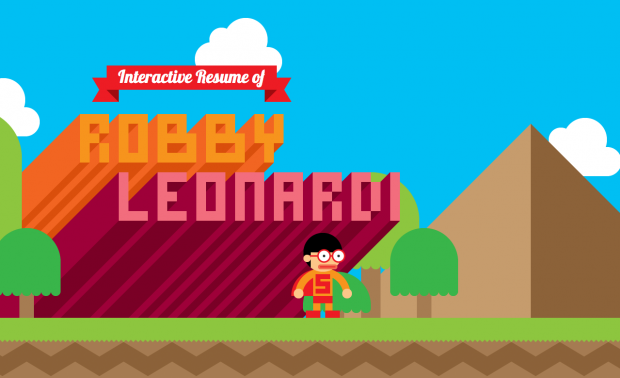 2. OMONDI ABUDHO, PHOTOGRAPHER, WAS THINKING "OUTSIDE THE BOX" WHEN HE DESIGNED THIS RESUME.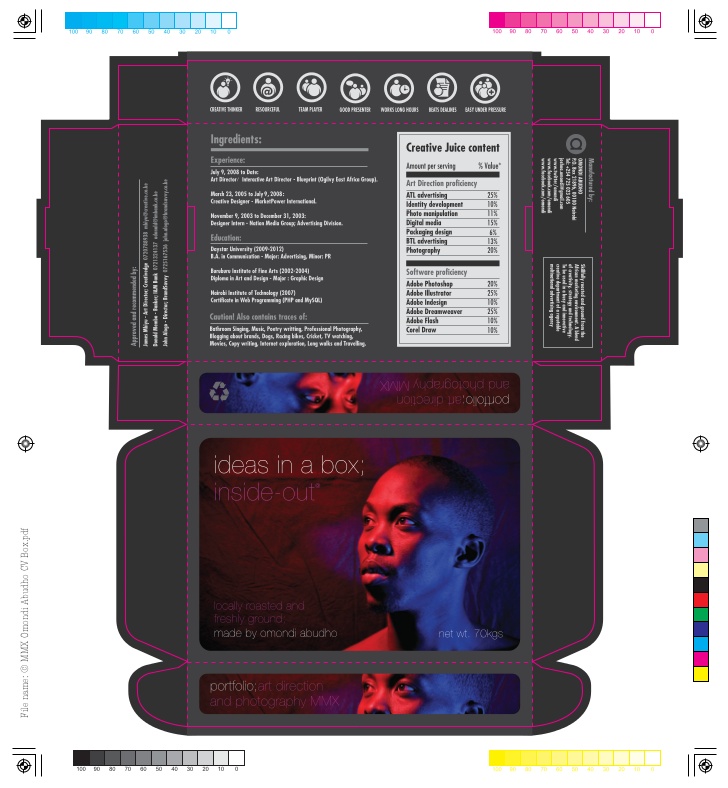 3. ED HAMILTON, COPYWRITER, SHOWCASES HIS GLOBAL WORK EXPERIENCE ON GOOGLE MAPS.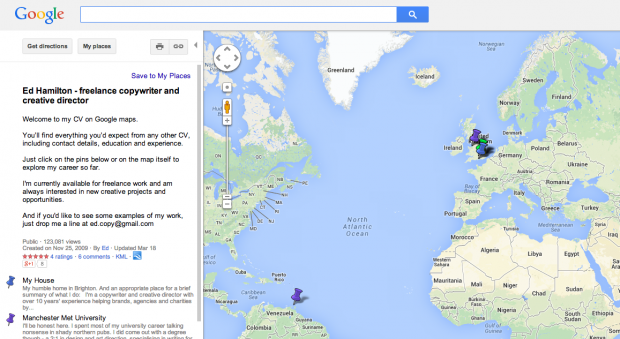 4. ELLIOT HASSE, COLLEGE STUDENT, DESIGNED THIS CASUAL YET COOL RESUME LIKE AN INFOGRAPHIC .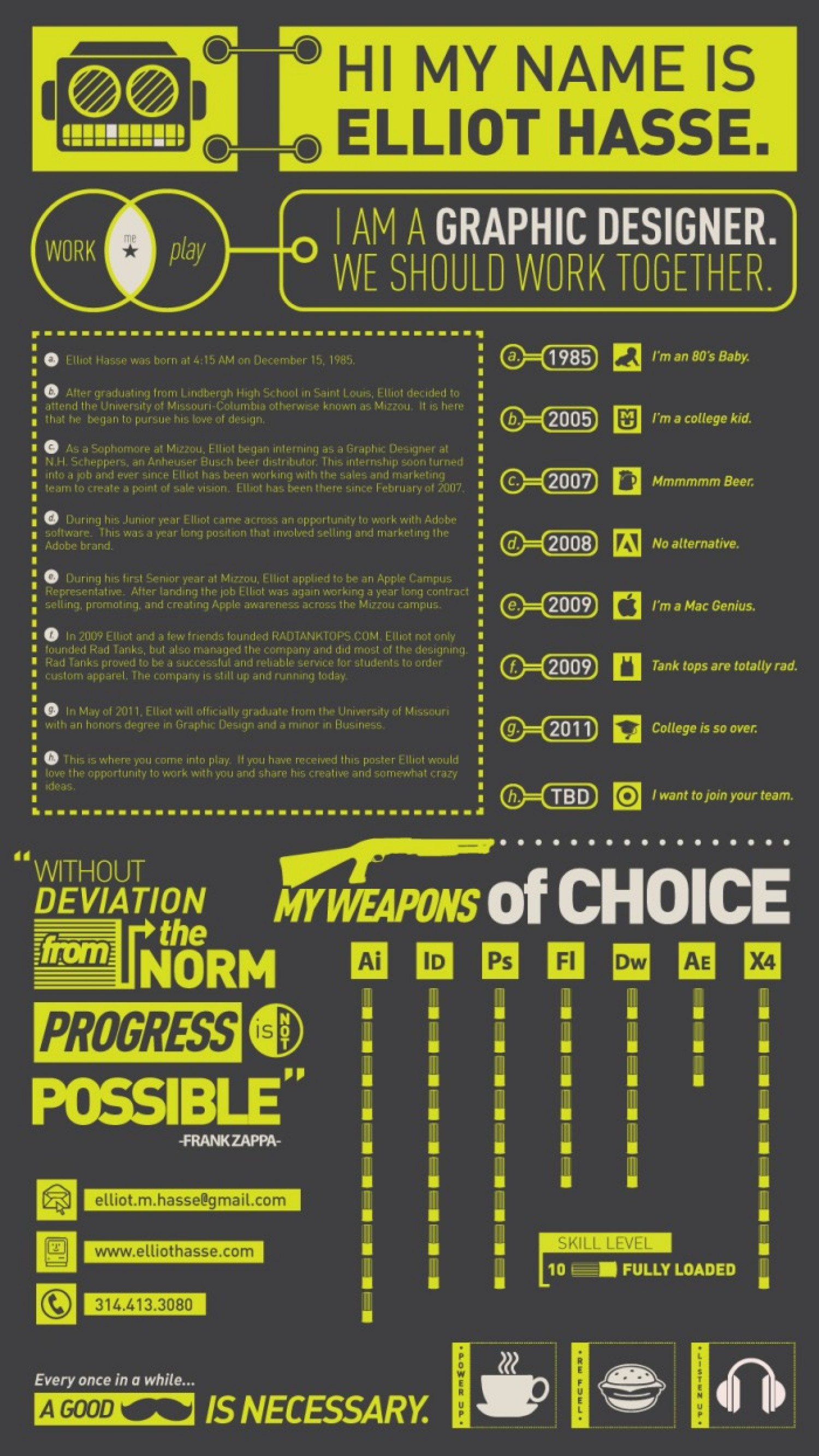 5. PHILIPPE DUBOST, A WEB PRODUCT MANAGER, WAS THE FEATURED PRODUCT ON THIS CHEEKY FAUX-AMAZON PAGE HE CREATED.