Discussing Omni-Channel Marketing:
Omni-Channel marketing signifies the integration of all the marketing channels into one. Bearing a unified interface for a multiple set of media operations that provides a seamless brand experience to the customers. It can be a valuable and accessible tool, as it provides the unification of the brand message to the consumer.
To put it in brief, a consumer engages with a company/organization through multiple channels that could be: a physical store, a website, a mobile app, telephone or social media. Omni-channel marketing ensures that each piece of media/ marketing channels provides a unified brand image to the consumer and the experience remains intact.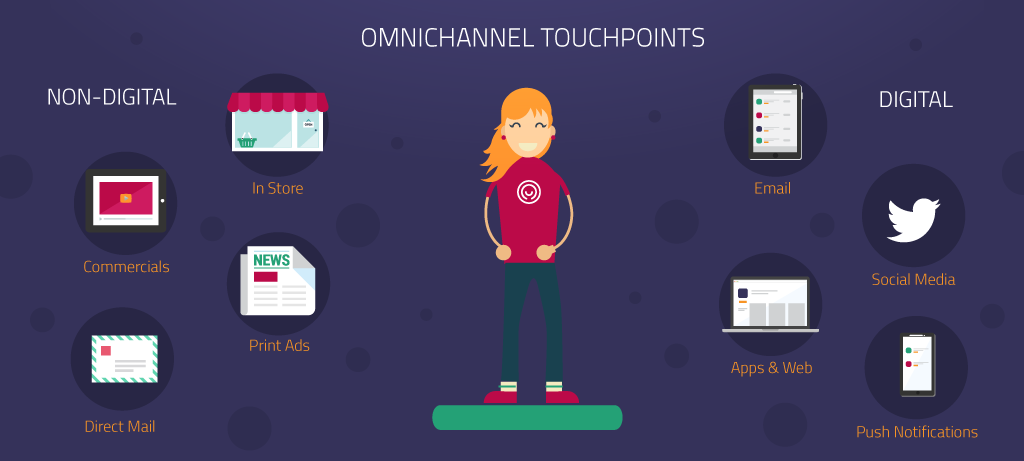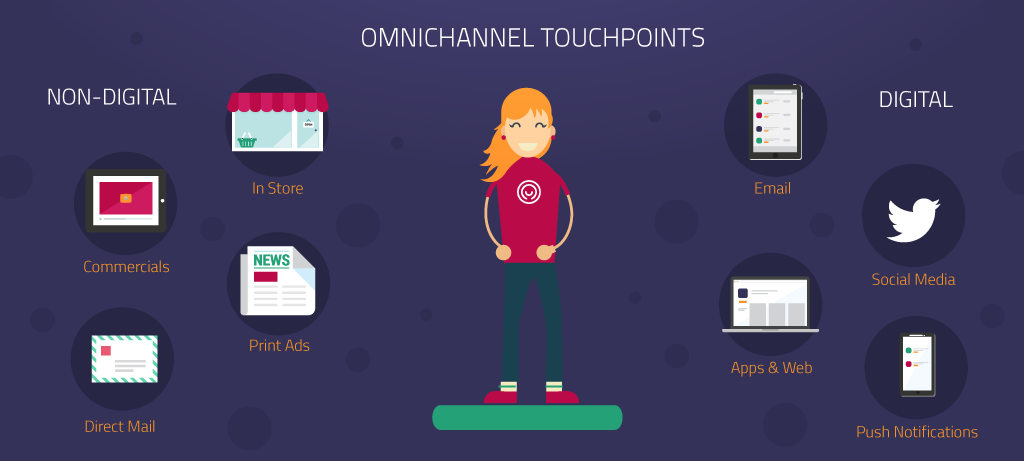 It's often described as viewing the experience through 'the eyes of the customer' by marketers. Great pains are taken to ensure that a diverse segment of population receives the Brand message in a unified way that causes the desired effect. In many aspects, this is a more evolved form of multi-channel marketing, with each channel being consistently integrated with the brand's vision and each channel being synchronously integrated with the others.
Marketers have to be aware on how to nail the correct balance that affects the audience in an optimum way. And that involves a lot of aspects like consumer research, data measurement, target segmentation, but most importantly, a sense of empathy that they can project via their work on to the consumer. If you have the ability to grasp what the consumer experiences, then you will have a significantly safer sojourn into this field.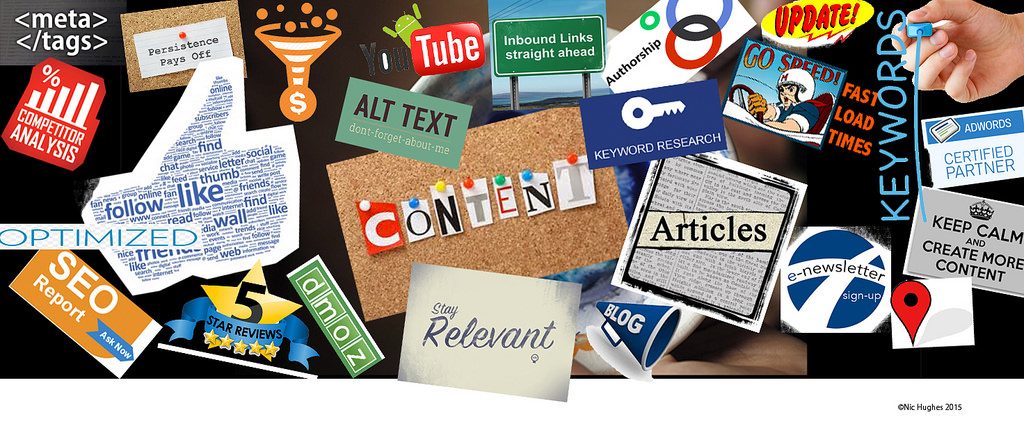 The last piece of the puzzle is the content. This has to be strategically put across through all mediums and keeping all the above facets in mind. A lot of this requires the ability to think and strategise in a multi-dimensional and logical way. Once all of this is taken into consideration and put into effect, an ideal omni-channel is formed, that is able to reflect the brand in its best possible light.
We advise all you eager marketers to start doing research. Read more, evaluate and connect things with your life experiences (both positive and negative). Find your triggers and learn to evaluate them to create your own ideal Omni-channel strategies. The more you know, the more aspects of things you can think about.