ADVERTISING SCOPE IN BANGALORE
You will find a thriving atmosphere in just about every aspect in Bangalore.
Aside from the infernal traffic jams, it is just about one of the easiest cities to live in India. The weather is not as hostile as Delhi and it doesn't have the poor inter-connectivity of Mumbai. The population mostly consists of erudite, professionals/urban population who are easy to get along with, co-operative and have a pleasant disposition. If you're looking to build a social network, it is as good a place as any to start.
It's most famed for being the national central hub for Information Technology but the truth is that it features a thriving scene in various careers and offers a great haven for ambitious, forward-thinking professionals who want to aim high and achieve big. One of those types of professions is certainly the Advertising Industry. And talented young people hoping to be trained experts can freely seek out and avail opportunities in this city.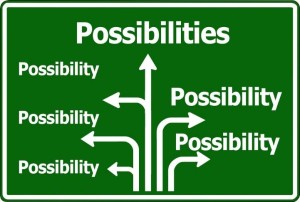 "Road goes many different ways"
Being the IT hub, there is also a great chance that you will interact with a very, sophisticated, business minded clientele that are thoroughly informed on the latest trends and topics and have a futuristic point of view. They think about progress and have high standards for the quality of work they do and the service they expect. There will be a lot of exposure to international clients and you will be asked to meet a lot of varied sets of expectations. One day is never the same as the other. And that can help you in always being motivated. A lot of higher profile clients like Microsoft, Flipkart etc. also do their bidding here and constantly require high quality service. The opportunity for working with prestigious brands is ample and professionals can learn a lot throughout their careers.
All types of advertising can be found in Bangalore. Print, Radio, TV, Digital etc. OOH advertising is quite fascinating to me in this city. There are plenty of hoardings and banners that you will see whilst driving. I would argue that hoardings get higher visibility in Bangalore compared to other cities because of the nature of its' slow moving traffic, which gives you ample time to absorb your surroundings (as opposed to say, Delhi, where the roads are expansive and the average speed of transportation is fast). If you make a clever and appealing one, you can attract a lot of attention in the right way for your business.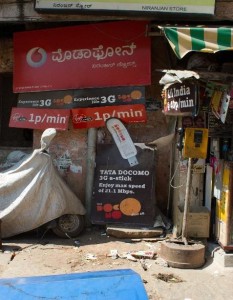 "Every Street corner begs for your attention"
To meet this varied set of demands, Bangalore has Agencies of various sizes. From the largest world renowned ones like Ogilvy, JWT etc. to the medium-scale operations that are rising rapidly and acquiring an impressive list of clients. One can decide which type suits him/her the best according to his/her disposition and psychological makeup. You can learn your trade at any level you choose depending on where you decide to work.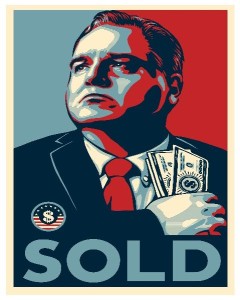 " This will make a nice poster for your room"
Also, Bangalore gets a lot of influx of student crowds from media colleges such as CMS , SOC Manipal etc. Most of them are young, driven and intelligent and seek experience in every aspect of advertising. Students tend to do multiple internships in different fields to get a better handle on their profession and acquire as much knowledge as they can that would help them out in the real world. Even here at CIRCUIT 9, we get a constant influx of interns and trainees that come ready, willing and eager to learn.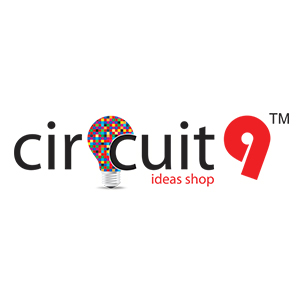 " We're shameless self-promoters"
So should you start your Advertising career in Bangalore? We would recommend it. It has just the right amount of rigour attached with the intensity of professionalism that is required to help you develop your skill-set. The opportunities are vast and if you feel like you're built for this profession, then you will find a suitable haven here for exercising your talents and learn the required skills to take you to your eventual goal in life and help achieve what you dream about.