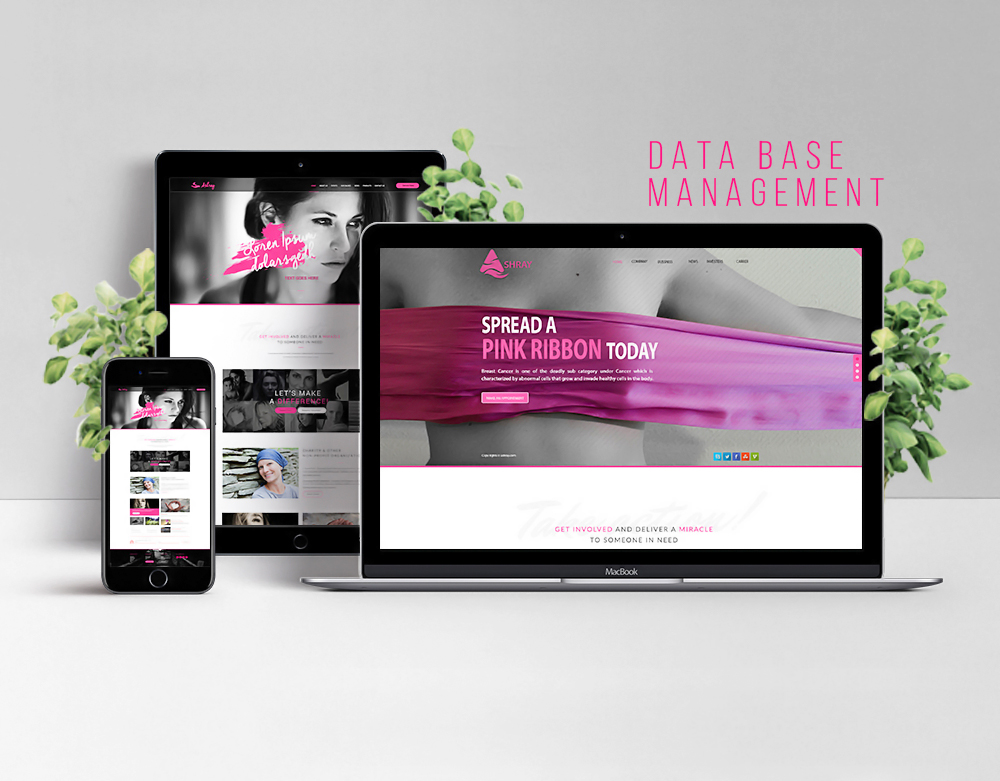 MYLAN – WORLD'S LEADING GLOBAL PHARMACEUTICAL COMPANY

Overview
Mylan Pharmaceuticals needed an image makeover, one that was people-centric and customer-friendly. So, we were given the mandate to build an information database that would act as a consumer interface for Mylan. The database would consist of categorical medical details and help customers by providing precise information on HIV, breast cancer and hepatitis C.
The Circuit 9 Idea
We got our best troops on the job, who applied their content marketing and research skills to full use. Vital, meticulously-researched medical information was presented on the website in a layman-friendly yet structured format that provided the user with important facts in a non-intimidating manner.
The Outcome
Our digital proficiency and web solutions delivered a crucial platform for communication, improved user interface on the website, and boosted overall efficiency as well. Moreover, our work is still in effect today.
BACK TO CASE STUDIES