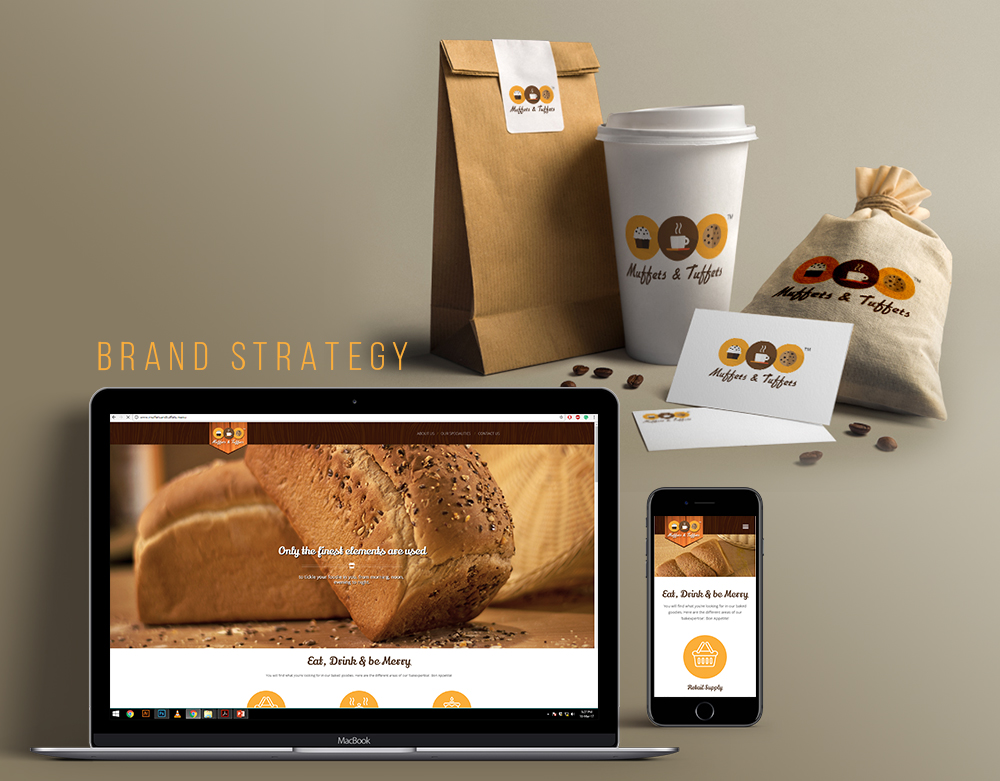 MUFFETS AND TUFFETS – BAKERS AND CONFECTIONERS
Overview
There was a new baker in town, and it needed to make a solid impact in a city where a new baker, be it artisan, gourmet or home-style, pops up on every other block. Our biggest challenge was to integrate various aspects of Muffets & Tuffets' business into a single operation that would help them expand their wholesale operations, thus fulfilling their immediate business-critical marketing objectives.
The Circuit 9 Idea
We got to the drawing board and came up with a unified brand strategy as the way forward, where they would integrate all of their products under one umbrella brand, that is the 'Muffet and Tuffets' name itself. This move would increase overall brand recall and improve brand consistency as well.
The Outcome
After the implementation of our end-to-end marketing tactics, M&T witnessed heightened brand awareness by over 10 percent. We cemented the name in the hearts and minds of consumers and increased visibility throughout supermarkets, cafes and online as well.
BACK TO CASE STUDIES