The Controversy Around Gillette Ads.
In show of their support for the #MeToo movement, safety razor and personal care brand Gillette launched a campaign in January 2019. The campaign was kick-started with a commercial titled "We Believe: the Best Men Can Be". It sought to promote positive masculinity and called on men to be accountable for their actions. The ad touched upon topics like bullying, sexual harassment and the stigma around showing men being emotional. It called attention to the problematic phrase of 'boys will be boys' which allows men to behave as they please because, hey, it's in their nature. Through the ad, Gillette also tackled issues arising from the objectification of men and women, actions and behaviour which we have become so accustomed to that we don't see them as wrong or bad anymore. But it's time we change our perspective. The company exemplifies this philosophy by changing its tagline from 'the best a man can get' to 'the best men can be'.
However, not everybody saw the ad in a positive light. In fact, many viewed it as propagating the idea that men are responsible for all atrocities committed and claimed it 'emasculated' men. The video has so far had 30 million views and it has received more than double the number of dislikes than likes. There was a call to ban the company's products as well and #BoycottGillette trended on Twitter for almost a week after the video was uploaded.
Responding to the controversy, Gillette said that the ad started a discussion as intended. "If we get people to pause, reflect, and to challenge themselves and others to ensure that their actions reflect who they really are, then this campaign will be a success.
However, the ad was not the only thing that elicited a backlash. Gillette Venus came under fire for sharing the photo of a plus-size model. The image features model and social-media influencer Anna O'Brien in a bikini, standing on a beach and living her life to the fullest with a wide smile on a face. It sparked outrage as people saw Gillette glorifying obesity and supporting an unhealthy lifestyle. Nevertheless, the company stood behind the image and reinforced their stand that their purpose was to spread body positivity and encourage women to live life unabashed, irrespective of their body size.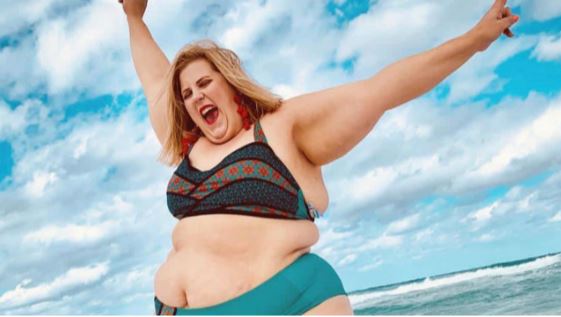 A recent Gillette Venus advertisement which showed a woman shaving her arms also caused controversy. People believed it puts more pressure on women to remove body hair and the hashtag #OkToHaveBodyHair became popular on Twitter. A Gillette spokesperson, however, said: "Our intent is not to put additional pressure on women but to help normalise the fact that hair grows in various areas of the body enabling a personal decision to be made on whether or not to shave it."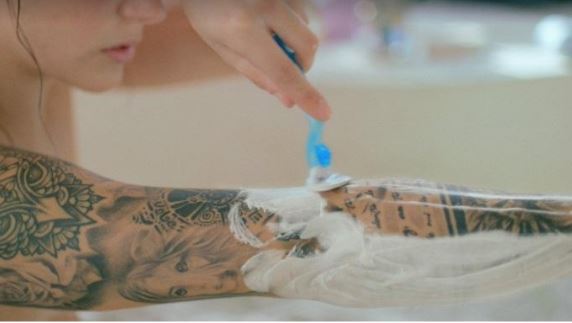 In spite of the hot waters that the company was swimming in, the company did not report any significant losses.
Advertisement and marketing campaigns are no longer isolated realms. With the radical social changes taking place today, people prefer companies who take a stand on issues. Companies, today, understand their corporate responsibility and many are striving to make a positive change in society. Nike's Kaepernick ad was well-received and the company reported higher sales. On the other hand, Pepsi's ad starring Kendall Jenner received severe backlash and was tagged insensitive. Corporate social activism also sometimes backfires when the company is seen to be jumping on the bandwagon of the current trend like Starbucks' 'Race Together' initiative. What is needed is authenticity and sincerity on the part of the company and the image it is trying to sell to its viewers. Gillette may have come under fire for the stand it chose to take but the brand's message was clear: they are striving for the equality of not just genders but of all people.